Lewis Dresser Cushion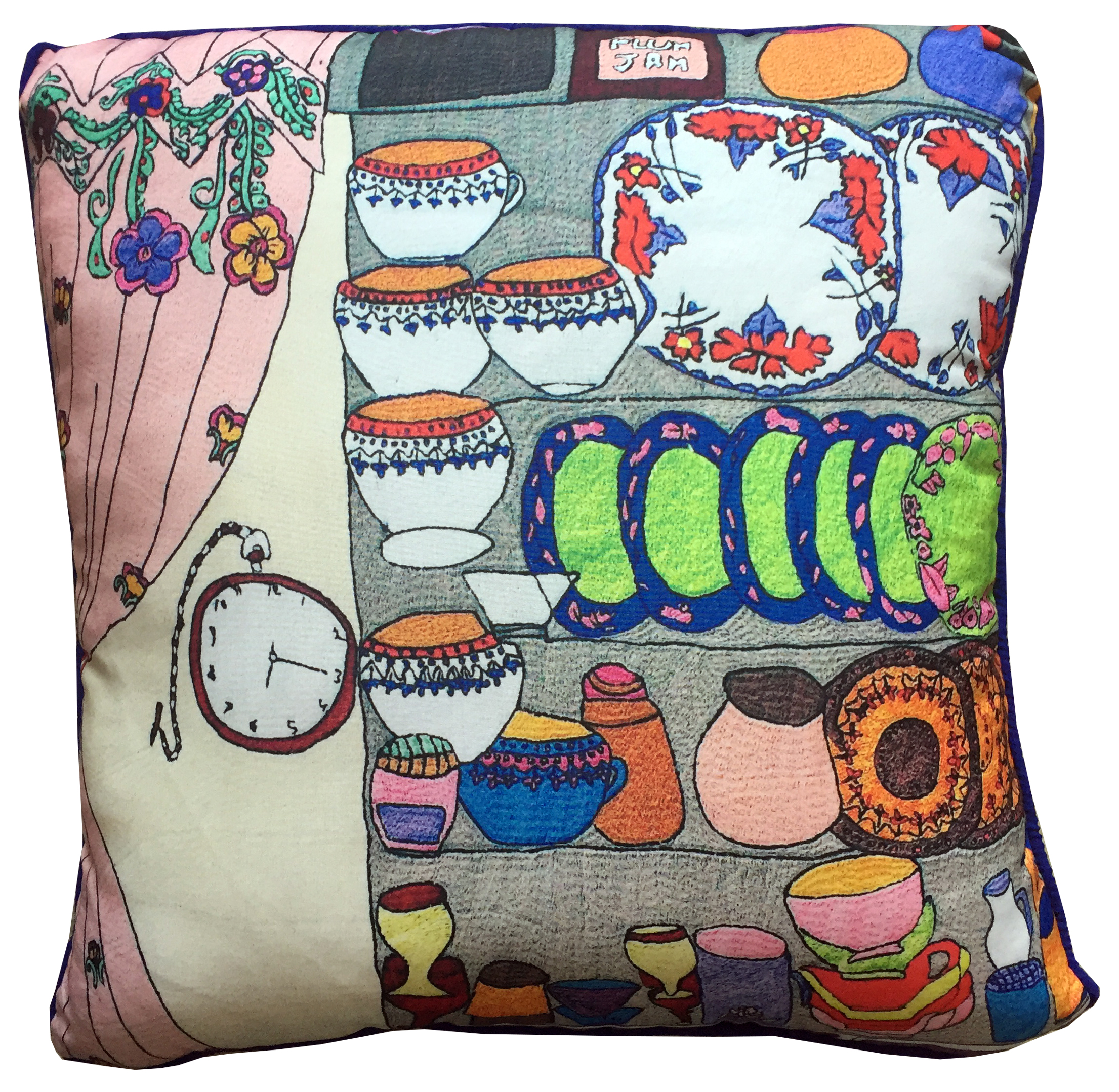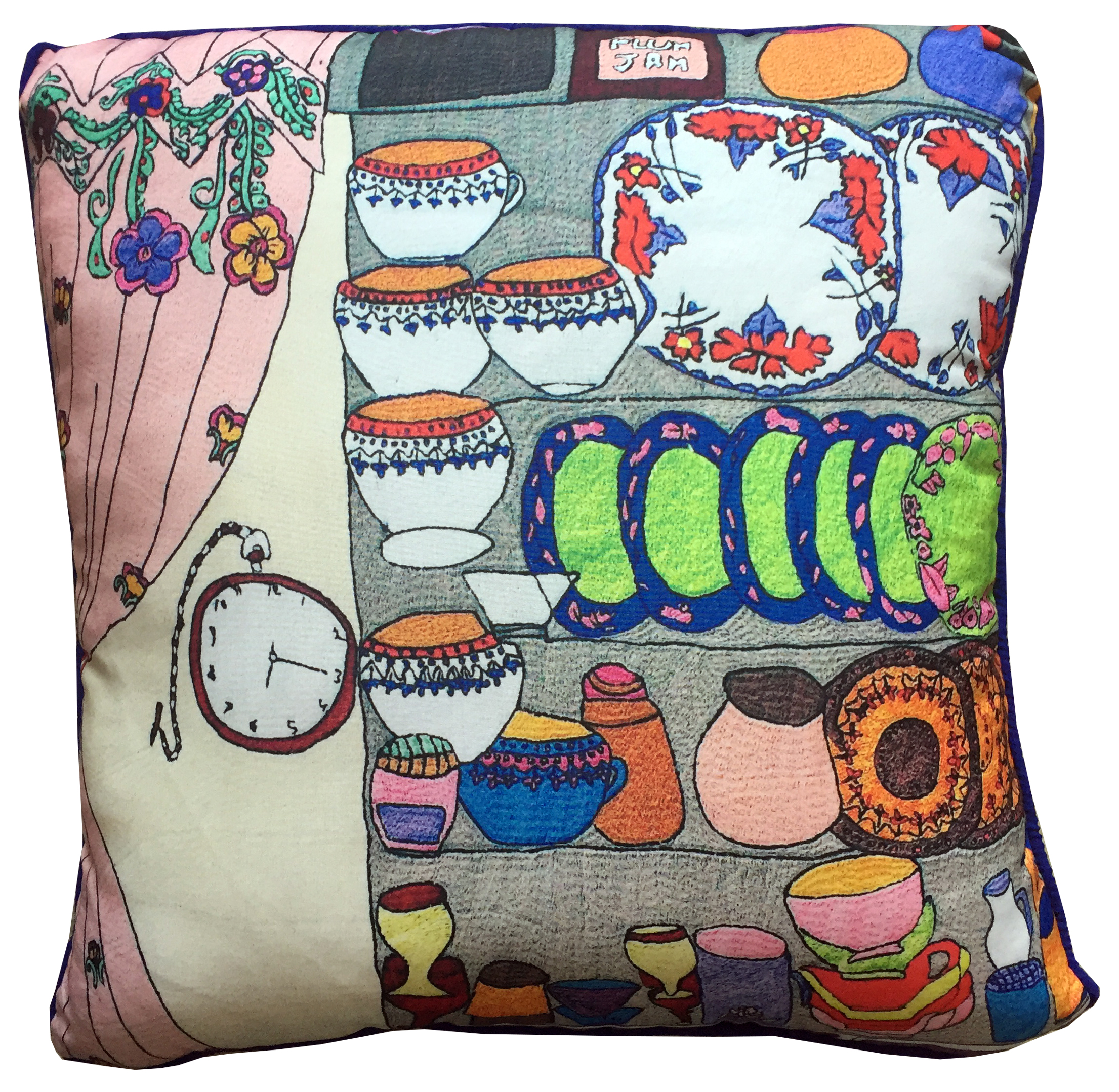 sale
Lewis Dresser Cushion
Digital Printed Lewis Dresser cushion by Henna Perveen
'This is a typical Lewis dresser, which is found in Calbost, a village in the Scottish island of Lewis.
I have a similar dresser at home… My mother, who lives in Chitral town, inherited a dresser in her dowry. She uses it to store all her dishes and cutlery.
During the Art Workshops, I was inspired to design my version of the Lewis dresser. My favourite parts of the artwork were the curtains because they look pretty and create a homely feel like our dresser in Chitral.'
Only 2 left in Stock!
17" X 17"
Digital Print on 100% Polyester
Botton Zip
Dry Clean
Cushion Cover Only